Playlist: Bring Your Heart and Voice "Worship as Warfare"
October 30, 2022 | Donny Abbott
Our battle against a very destructive enemy is real. We are called to an awareness and an actionable battle against this enemy, and founded upon God's Word we battle with our declarations of worship. Regardless of the outcomes of our trials, our worship declares our side in the fight!
Series Information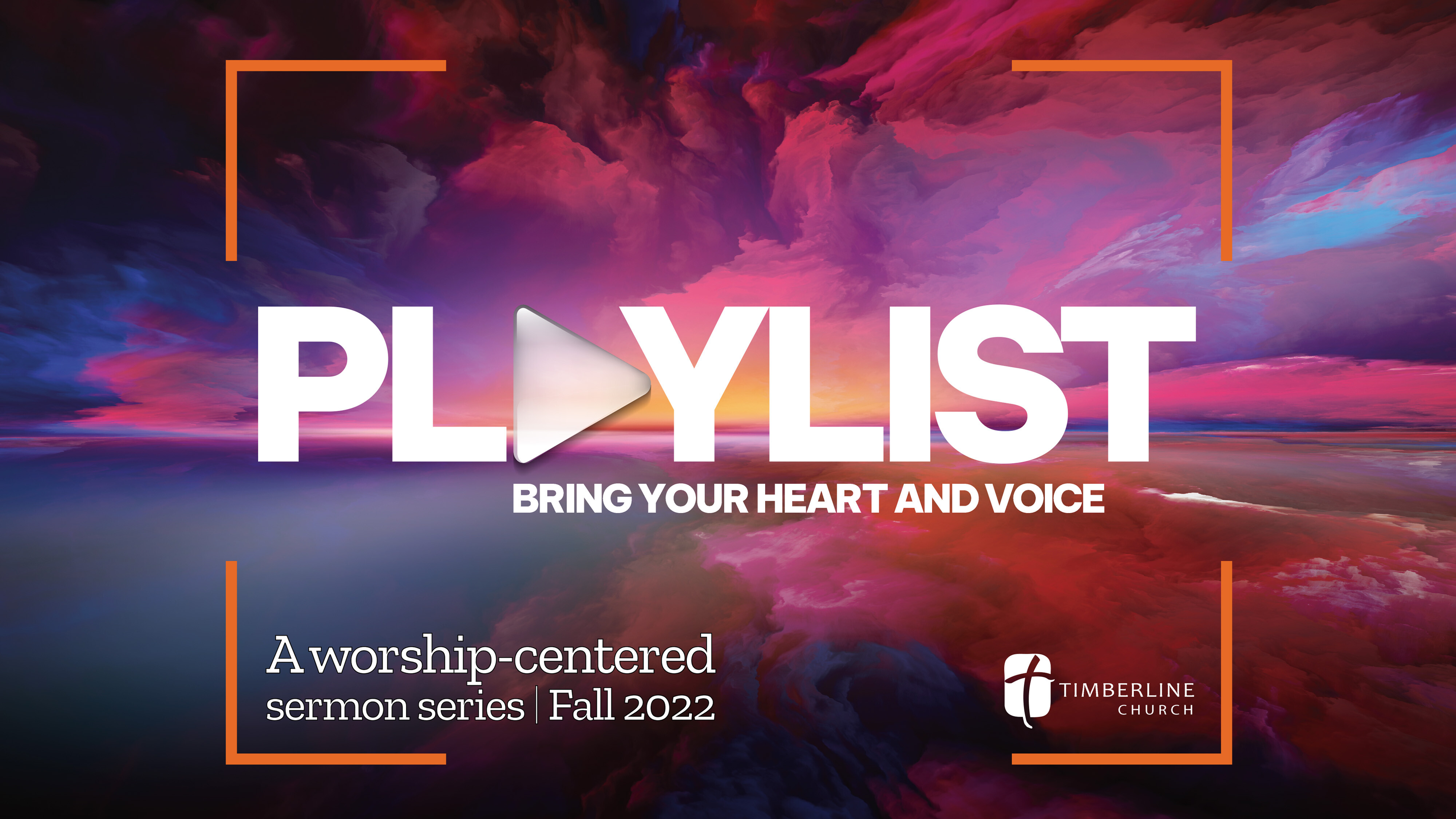 Other sermons in the series