Orphan Care Weekend
Series: Orphan Care Weekend 2021
April 10, 2021 | Donny Abbott
Series Information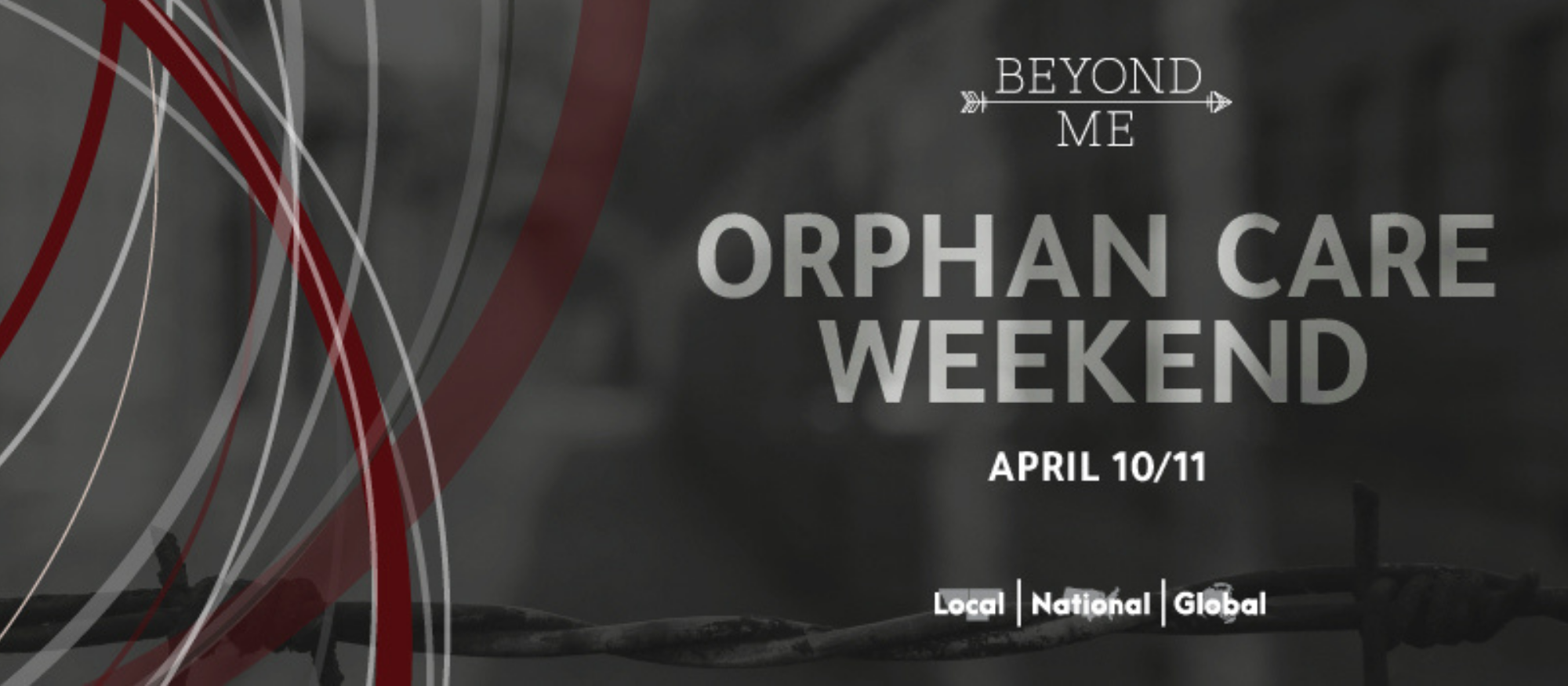 Join us this weekend as we focus on Family Preservation, this is one of the most impactful things we could do locally, nationally and globally is to seek ways to keep families together physically, emotionally and spiritually.
Other sermons in the series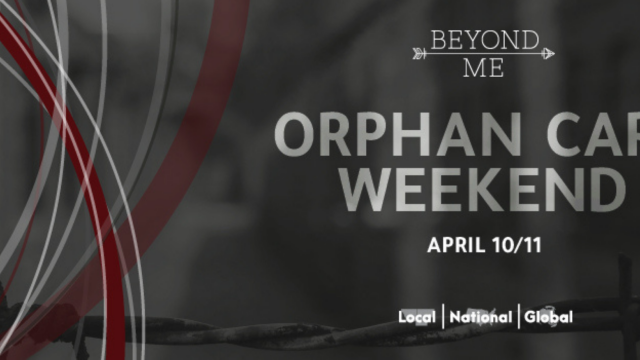 Welcome to Orphan Care Weekend! Please join us as Pastor Donny Abbott interviews...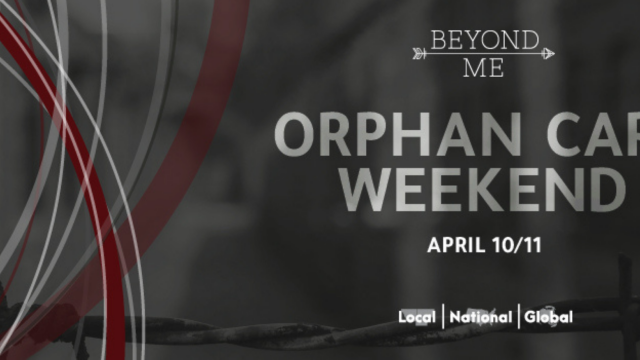 Diane Herman is at Timberline Windsor to talk about her ministry, The House Of Hope.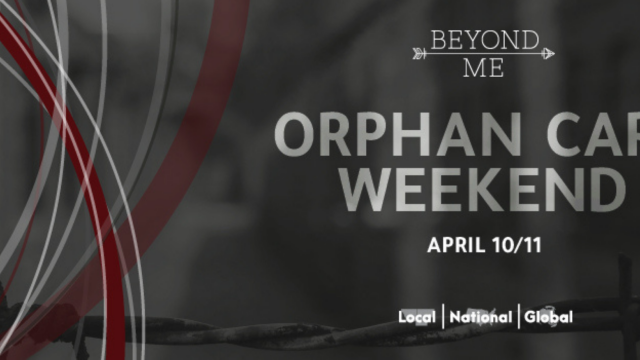 Join us as we hear from Mandy, our guest speaker, as she shares her story of family...