Mark: "The Reign of God" John Mehl at Timberline Windsor
Series: Small Group Bonus Videos
April 23, 2023 | John Mehl
Jesus taught about the Kingdom of God far more than any other topic. But for most of us this is a foreign or even uncomfortable concept. Where is it? What does it look like? Why is it not more impressive? This week we strive to allow the Kingdom (or the reign) of God to more fully come over and through our lives.
CLICK HERE to access the Bonus Group Resource video that accompanies this message.
Series Information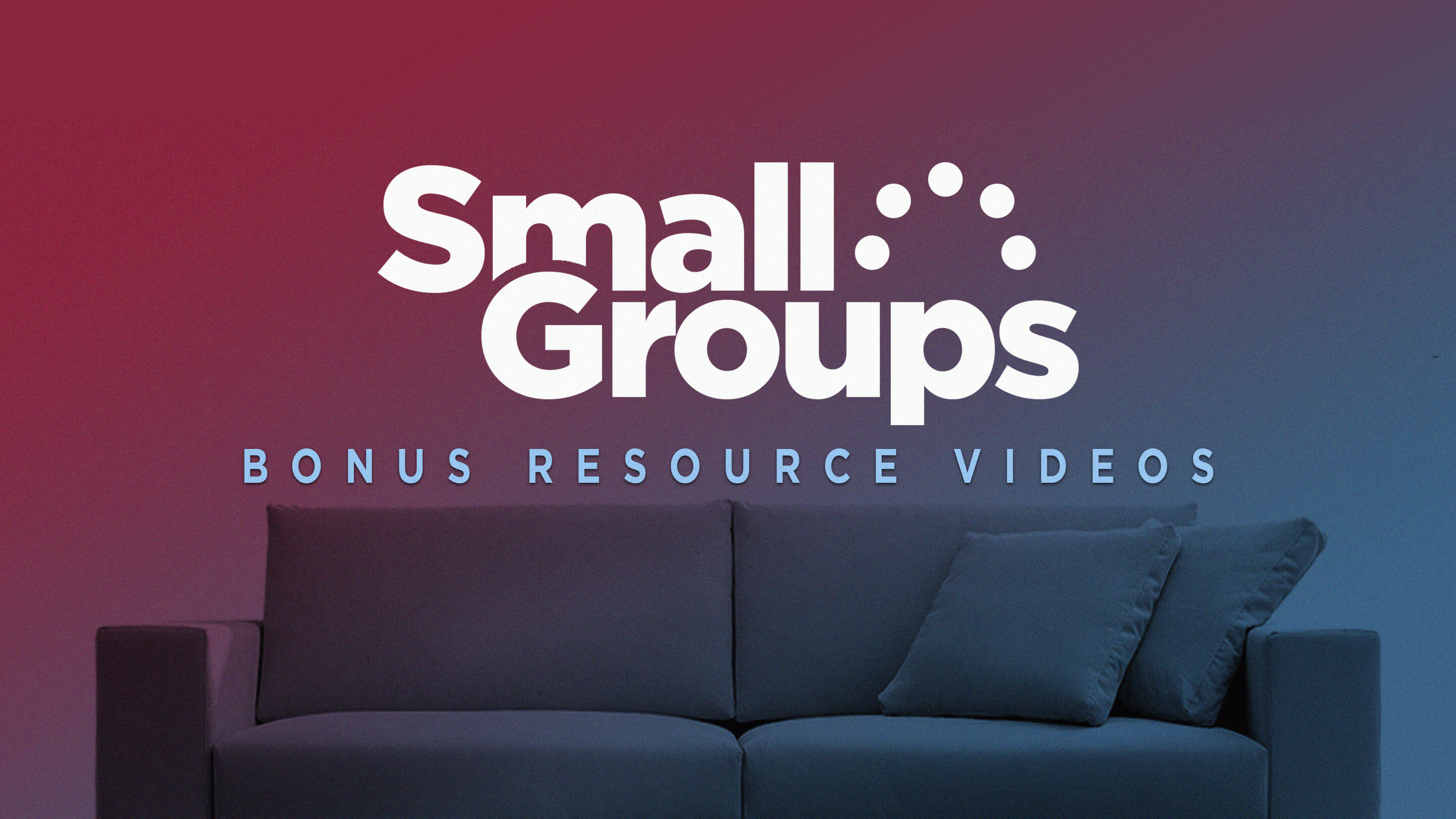 Sermon series companion videos from the Timberline Windsor campus to be used as discussion starters for your small group.
Other sermons in the series