Justice and Mercy Happened
Series: What Just Happened?
October 04, 2020 | Dick Foth
Series Information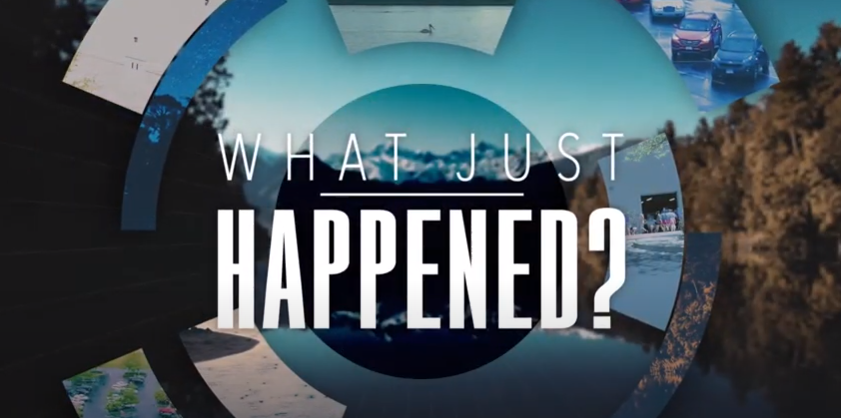 We are going to be investigating times in the Bible when we could have uttered, "What just happened?" There are many surprising, shocking episodes, joyful times, delightful occasions, shocking, sad, tragic, unprecedented turns in the road. Let's look at these times together!
Other sermons in the series