How We Change: Scripture- Windsor Campus
February 27, 2022 | John Mehl
The Word of God is full of life and transformation (perhaps as opposed to the cold standard many perceive it to be). We see this most clearly in the person of Jesus (as The Word, Jn.1:1) and the practices of his life. The question we all face (for those distant and also for believers) is: Are you open to change?
For ALL: In a world where people employ all kinds of words and weapons in aggression, would you really commit that your only weapon against the enemy would be the Word of God?
For the DISTANT: Would you be open to see the real thing in God's Word/message?
For the BELIEVER: Would you commit and devote YOURSELF to God's Word (as your job, your choice – further and deeper)?
CLICK HERE to access the Bonus Group Resource Video that accompanies this message
Series Information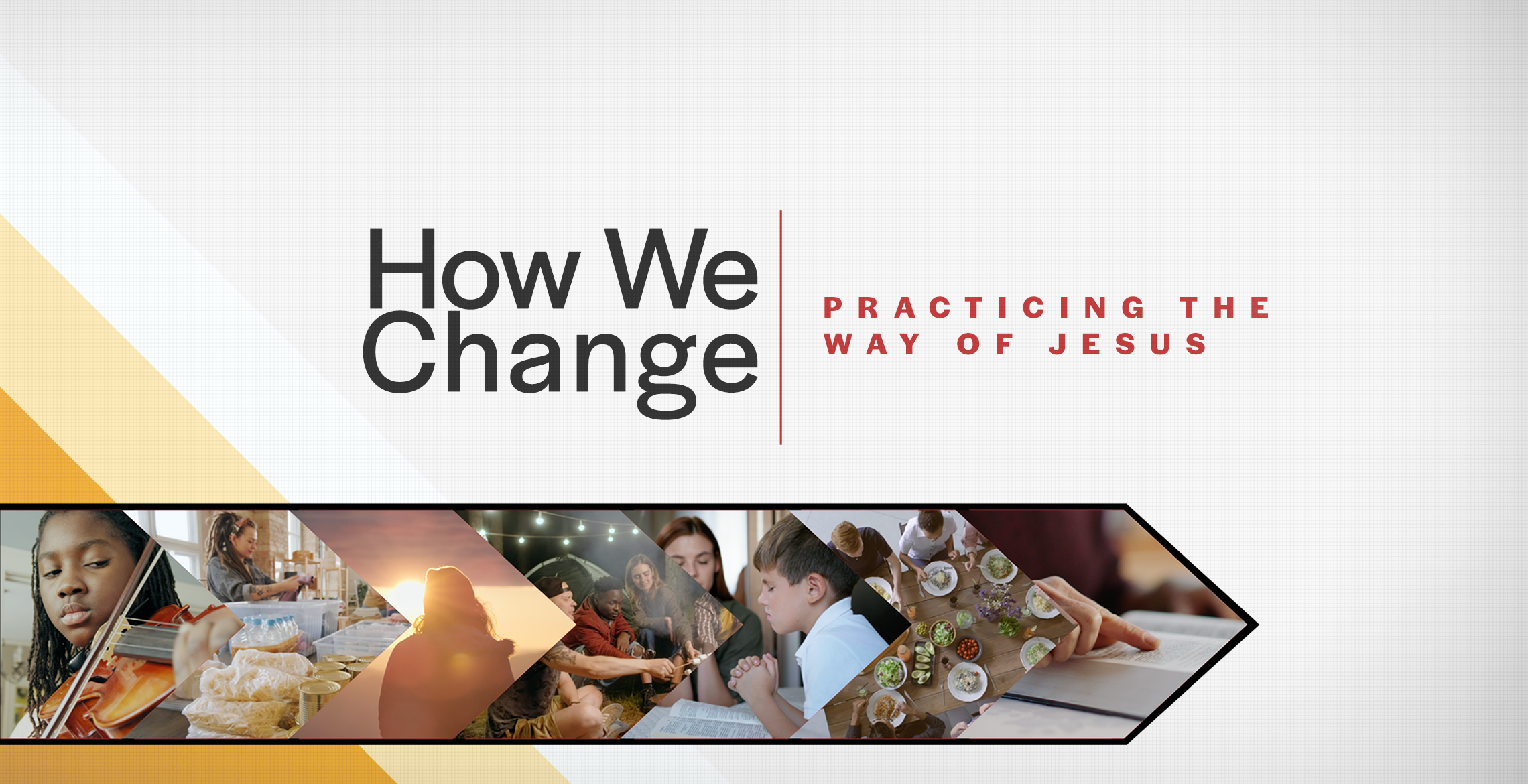 'How We Change' is to focus on the way of Jesus. If you catch this, you catch this series (and if we miss this, we miss the series). Focusing on the way of Jesus keeps our spiritual practices vibrant and relational (and keeps us from a focus on the practices themselves which will turn stale and legalistic. Focus on the way of Jesus – that's where the life and vibrancy and flourishing is found.
Other sermons in the series