How We Change: Prayer- Windsor Campus
February 13, 2022 | John Mehl
Jesus's prayer life shows us a fascinating dynamic in what he taught, how he prayed before others, and how he took time to go away and pray. As we consider all that 'Practicing the way of Jesus in Prayer' shows us, we ask the question: What do YOU have to say, God?
CLICK HERE to access the Bonus Group Resource video that accompanies this message
CLICK HERE to download a printable copy of "A Note From Your Heavenly Father"
Series Information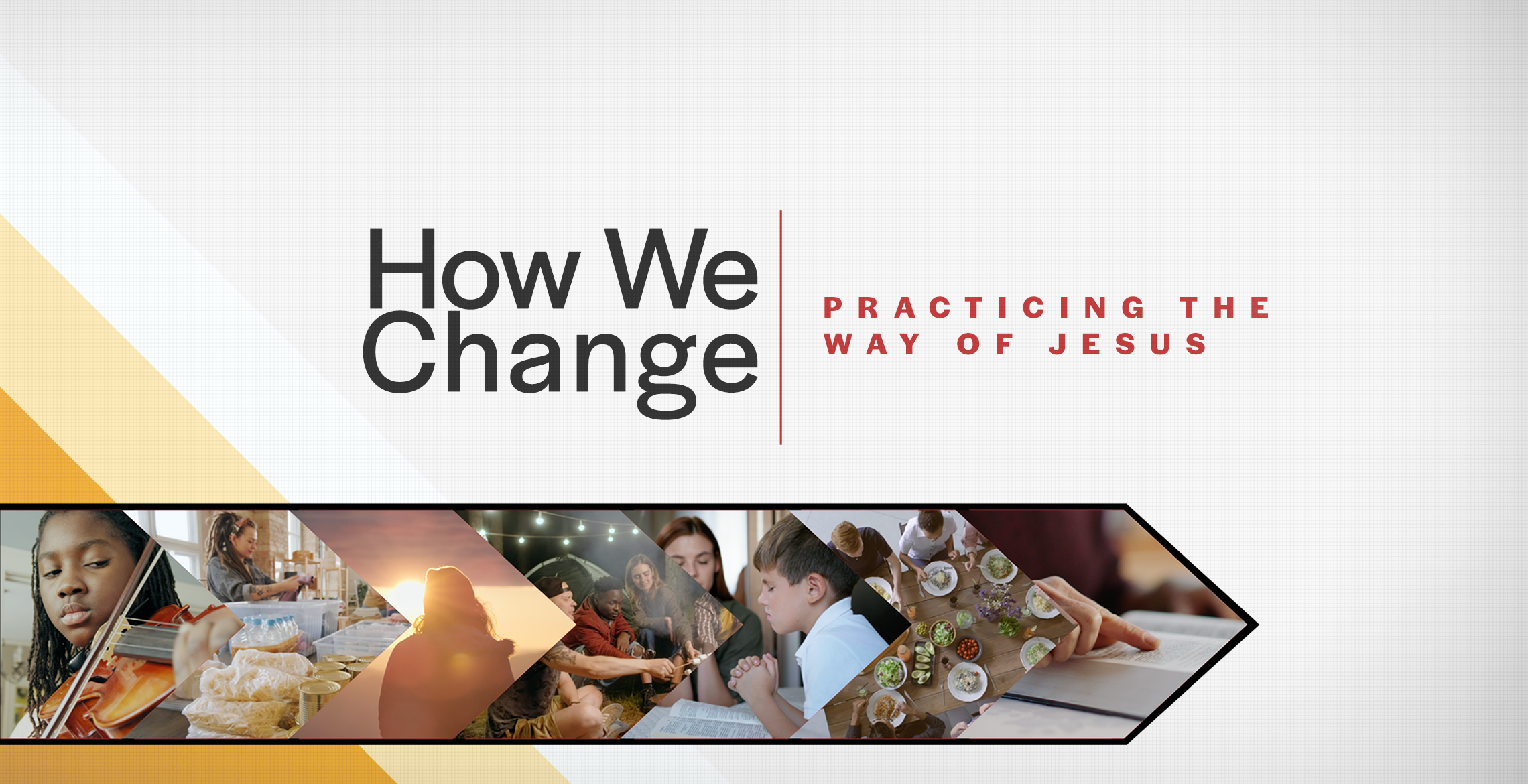 'How We Change' is to focus on the way of Jesus. If you catch this, you catch this series (and if we miss this, we miss the series). Focusing on the way of Jesus keeps our spiritual practices vibrant and relational (and keeps us from a focus on the practices themselves which will turn stale and legalistic. Focus on the way of Jesus – that's where the life and vibrancy and flourishing is found.
Other sermons in the series