How We Change: Community- Windsor Campus
February 06, 2022 | John Mehl
Jesus said it was actually better for him to leave his original 12 disciples and for the Spirit to fill them because there was something that needed to CHANGE. When the Spirit came and moved among them, they were empowered to 'practice the way of Jesus' alongside one another, rather than just watching him. It's just as true for you and me. You and I need to participate (not just associate) because you and I need one another in community.
Click Here to access Group Bonus Resource Video that accompanies this sermon
Series Information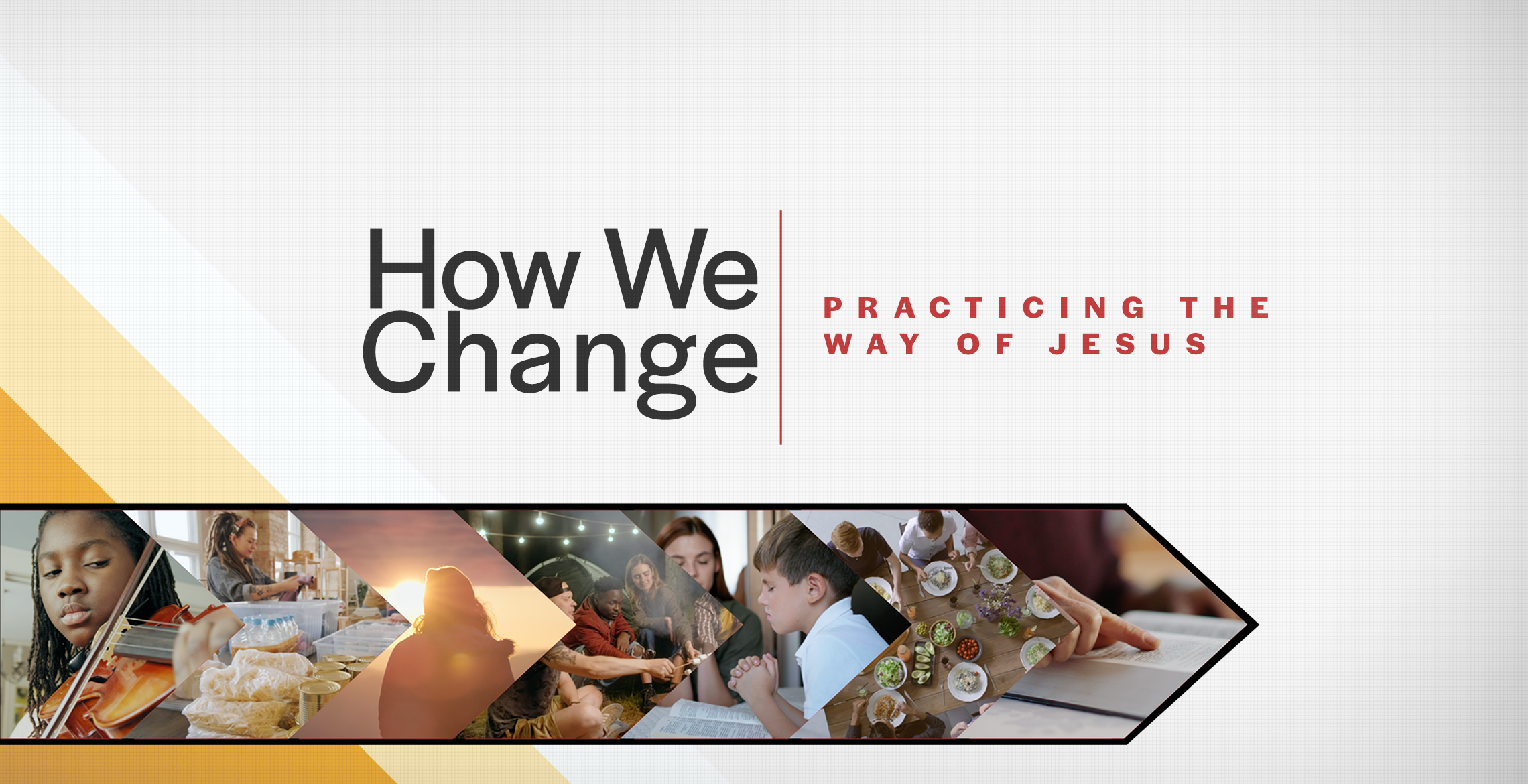 'How We Change' is to focus on the way of Jesus. If you catch this, you catch this series (and if we miss this, we miss the series). Focusing on the way of Jesus keeps our spiritual practices vibrant and relational (and keeps us from a focus on the practices themselves which will turn stale and legalistic. Focus on the way of Jesus – that's where the life and vibrancy and flourishing is found.
Other sermons in the series