God My Shepherd
Series: Timberline Church Old Town
April 25, 2021 | Darren Fred
You are God's child,
Gifted with dreams and visions.
Upon you rests the grace of God like flames of fire.
Love and serve the Lord in the wildness of your being.
Practice Resurrection.
And may the deep peace of Christ be with you,
The strong arms of God sustain you,
And the glory of the Holy Spirit shine upon your face.
Amen.
Series Information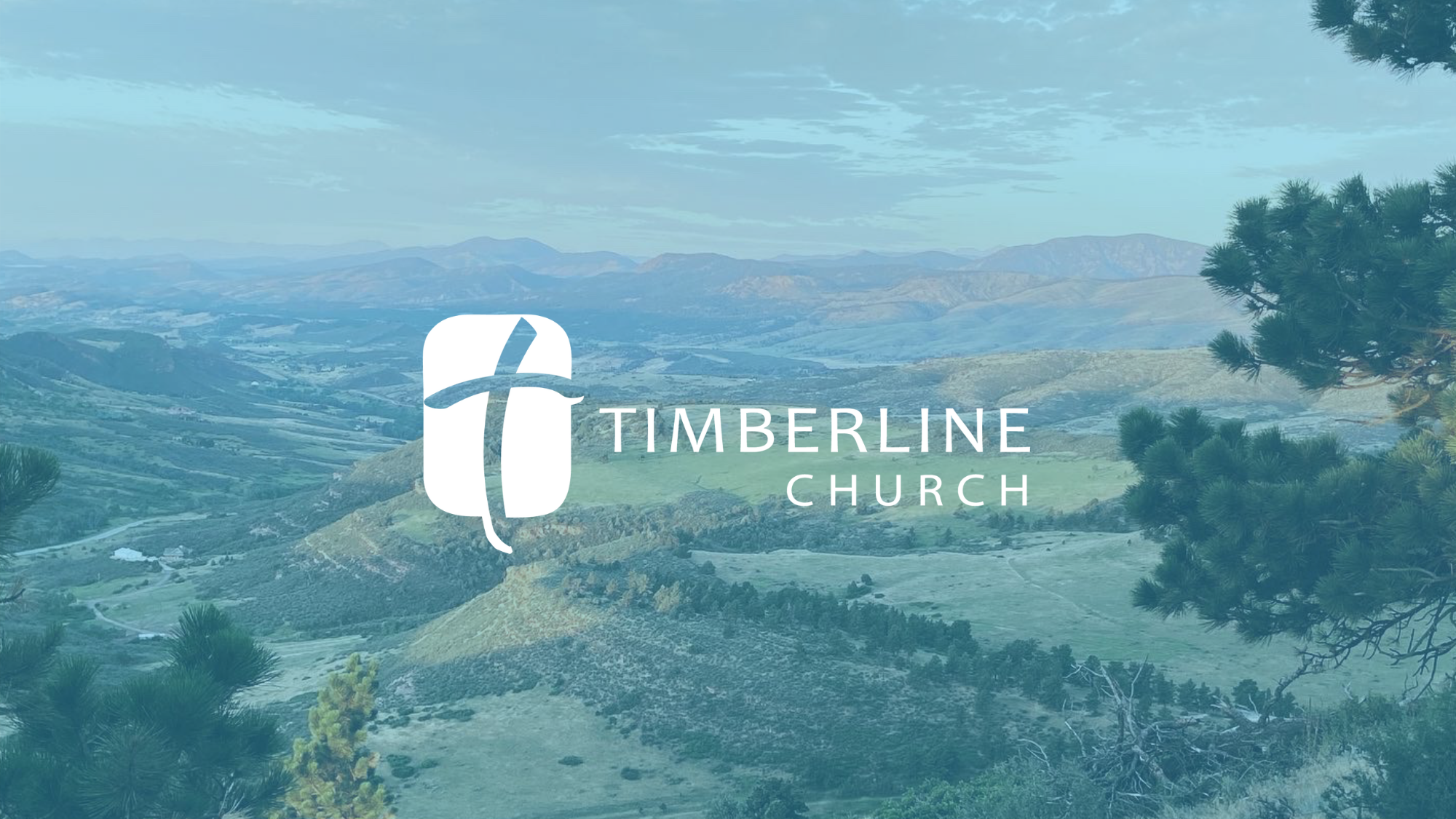 Weekend messages that are not a part of a sermon series (stand-alone weekends).
Other sermons in the series