"Giving" John Mehl at Timberline Windsor
Series: Timberline Church Windsor
June 12, 2022 | John Mehl
Who are you living like? What is the content and conduct of your life representing? Have you discovered and recalled the heart of giving in your practices of generosity?
CLICK HERE to access the Bonus Resource Video that accompanies this sermon.
Series Information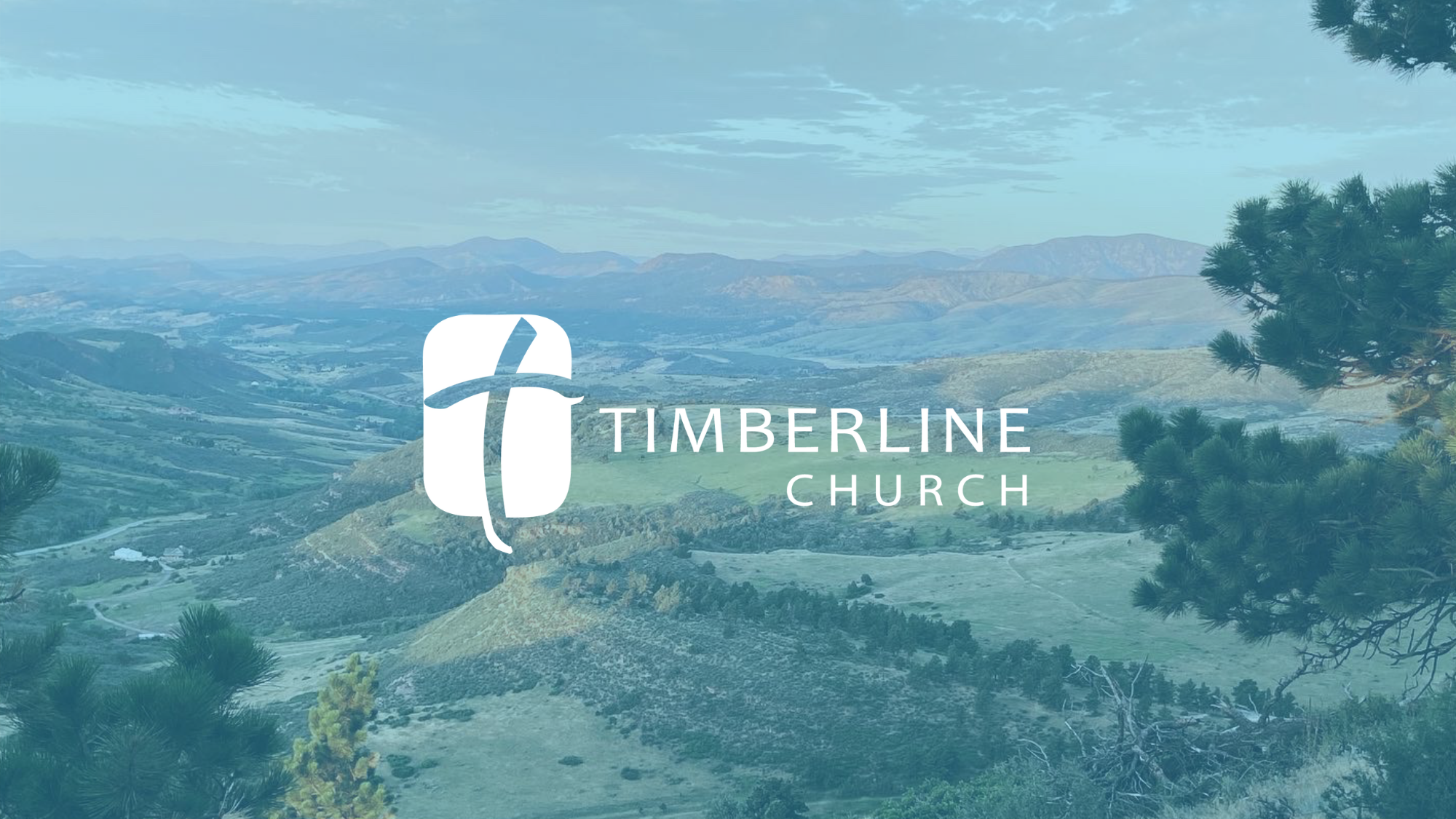 Weekend messages that are not a part of a sermon series (stand-alone weekends).
Other sermons in the series