Easter Sunday - He Has Risen!
April 04, 2021 | Dick Foth
Luke 24:1-49 On Easter Sunday, a couple of women went to Jesus' tomb, but when they arrived, he wasn't there. The tomb was empty, and an angel greeted them with the news that Jesus was alive. The women hurried back to tell the others, and Jesus surprised his grieving disciples by showing up in their midst. Because Christ was raised from the dead, we know that death has been conquered. God's mighty power is at work destroying sin, and creating new lives. All who believe in Him will be raised from the dead to live forever with Christ. Explore more about Jesus here.
Series Information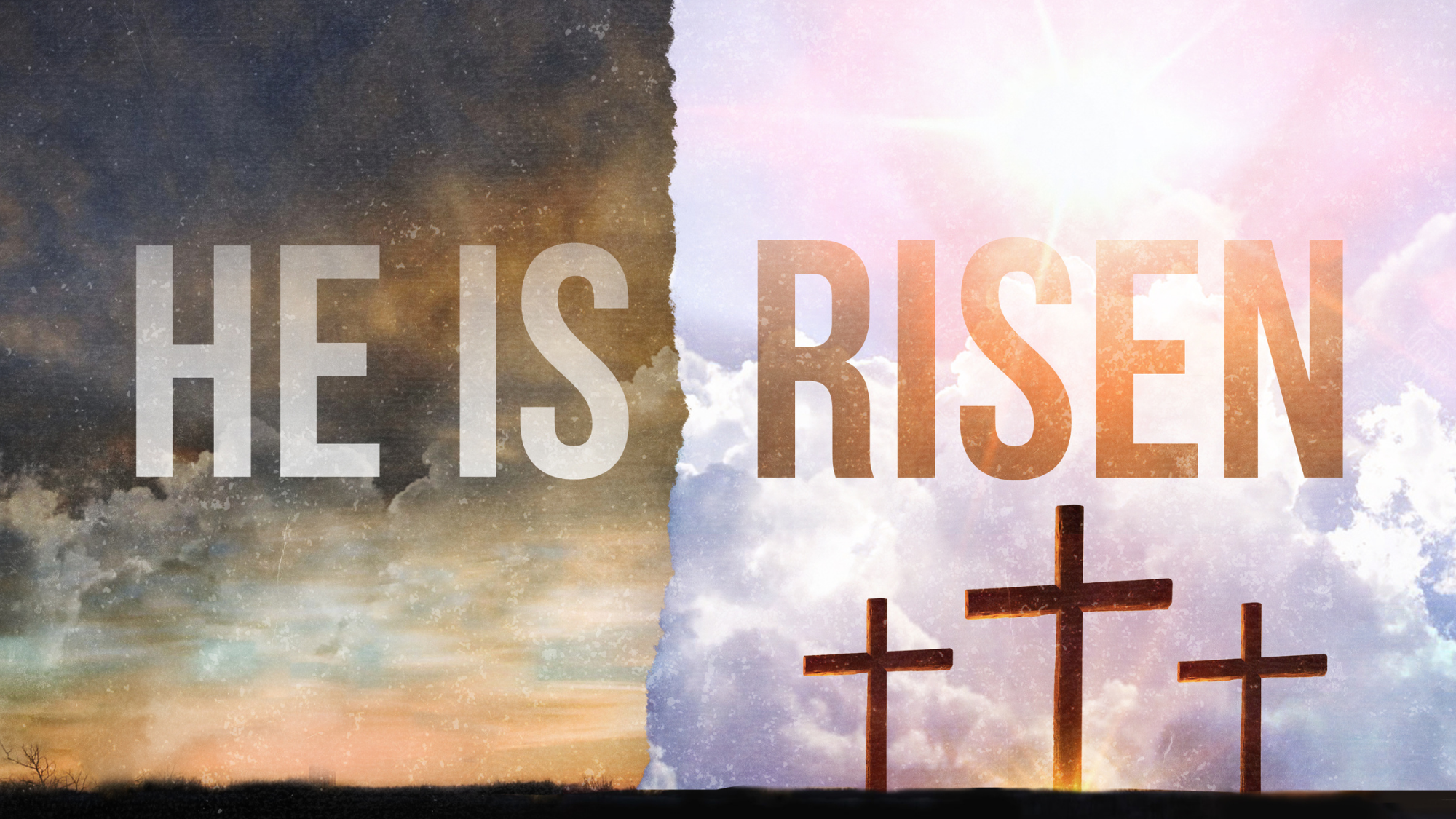 Reflect on Jesus' final days with Pastor Dick Foth leading up to Easter, and watch the Good Friday and Easter weekend services. He is risen!
Other sermons in the series