Easter 2020
April 12, 2020 | Dary Northrop
Series Information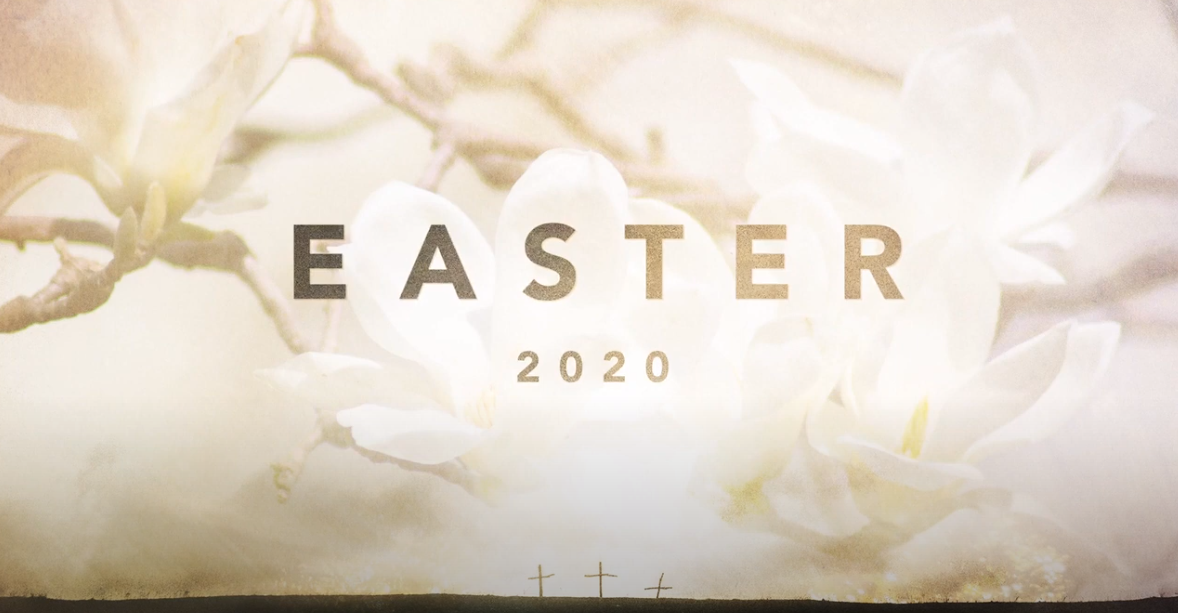 Our 2020 Palm Sunday, Good Friday, and Easter Services.
Other sermons in the series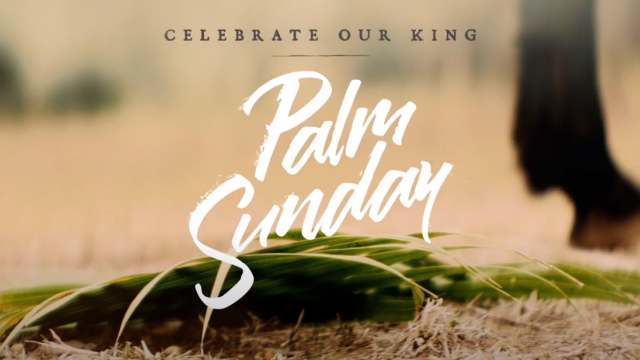 Pastor Jeff explores the importance of Palm Sunday.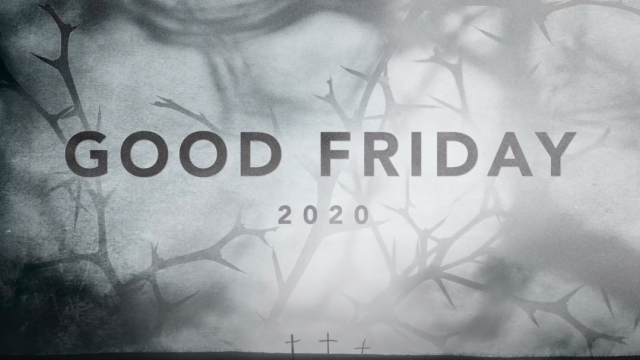 Pastor Brent Cunningham explores the journey that Jesus took on the way to the cross.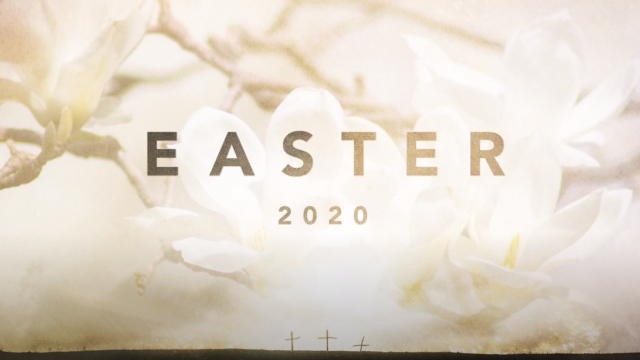 Pastor Dary Northrop and Pastor John Mehl explore the hope that we have Jesus because...