"Community" Dary Northrop at Timberline Church
February 06, 2022 | Dary Northrop
What does it mean to need others or to be needed? Being in Community with others is necessary and meaningful when done correctly.
Many people have burned out on Church because they do not understand its purpose in their life.
Join us this weekend live or online as we look at this important topic of Community.
See ya there!
Series Information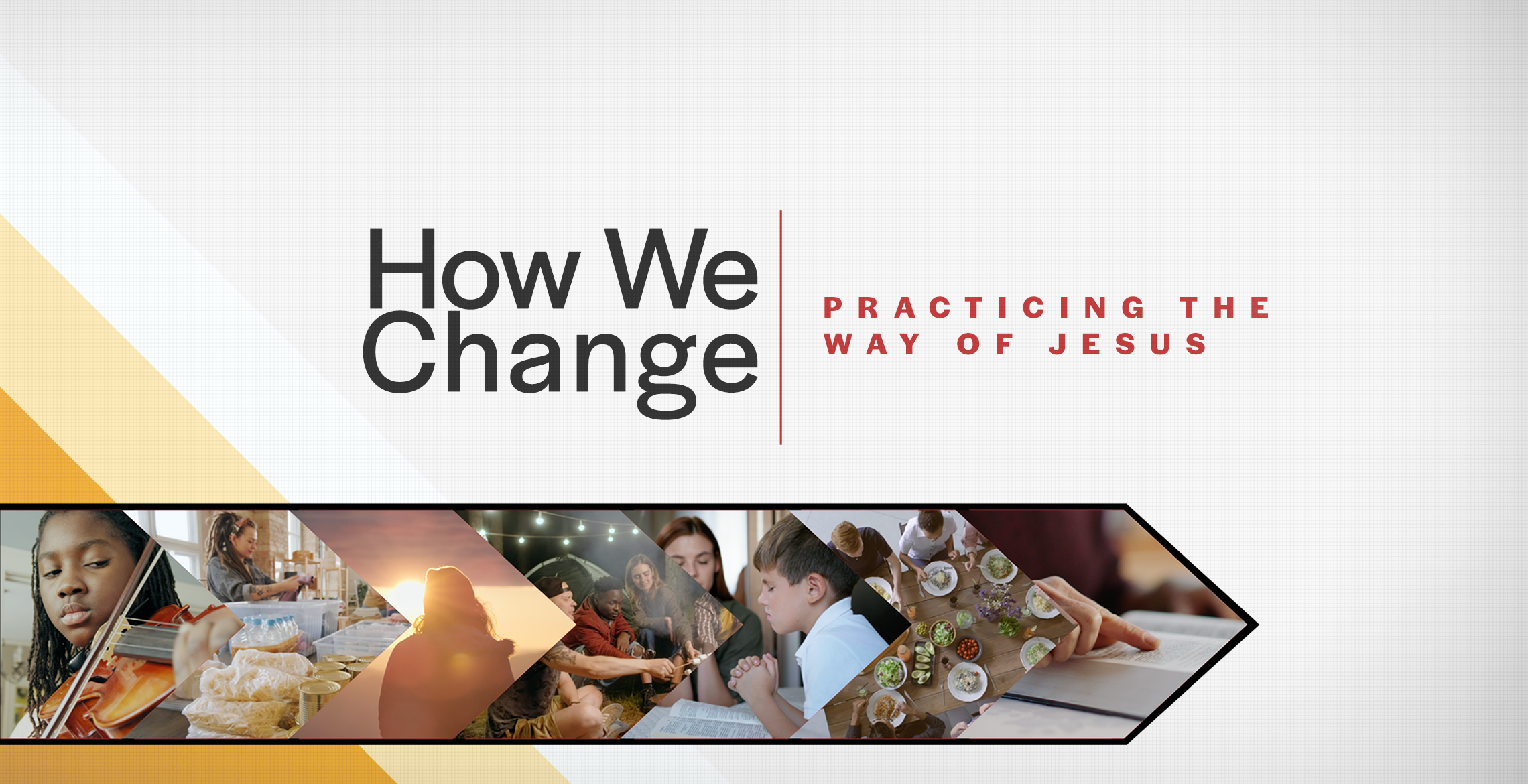 'How We Change' is to focus on the way of Jesus. If you catch this, you catch this series (and if we miss this, we miss the series). Focusing on the way of Jesus keeps our spiritual practices vibrant and relational (and keeps us from a focus on the practices themselves which will turn stale and legalistic. Focus on the way of Jesus – that's where the life and vibrancy and flourishing is found.
Other sermons in the series