Bonus Group Resource: "Silver to Silver"
Series: Small Group Bonus Videos
March 20, 2022 | John Mehl
Share your "My Resurrection" moment with us so we can share it with others on Easter Sunday. CLICK HERE to download and print a copy. Text a picture of it (either with you holding it or anonymously) to 970-283-7880
Series Information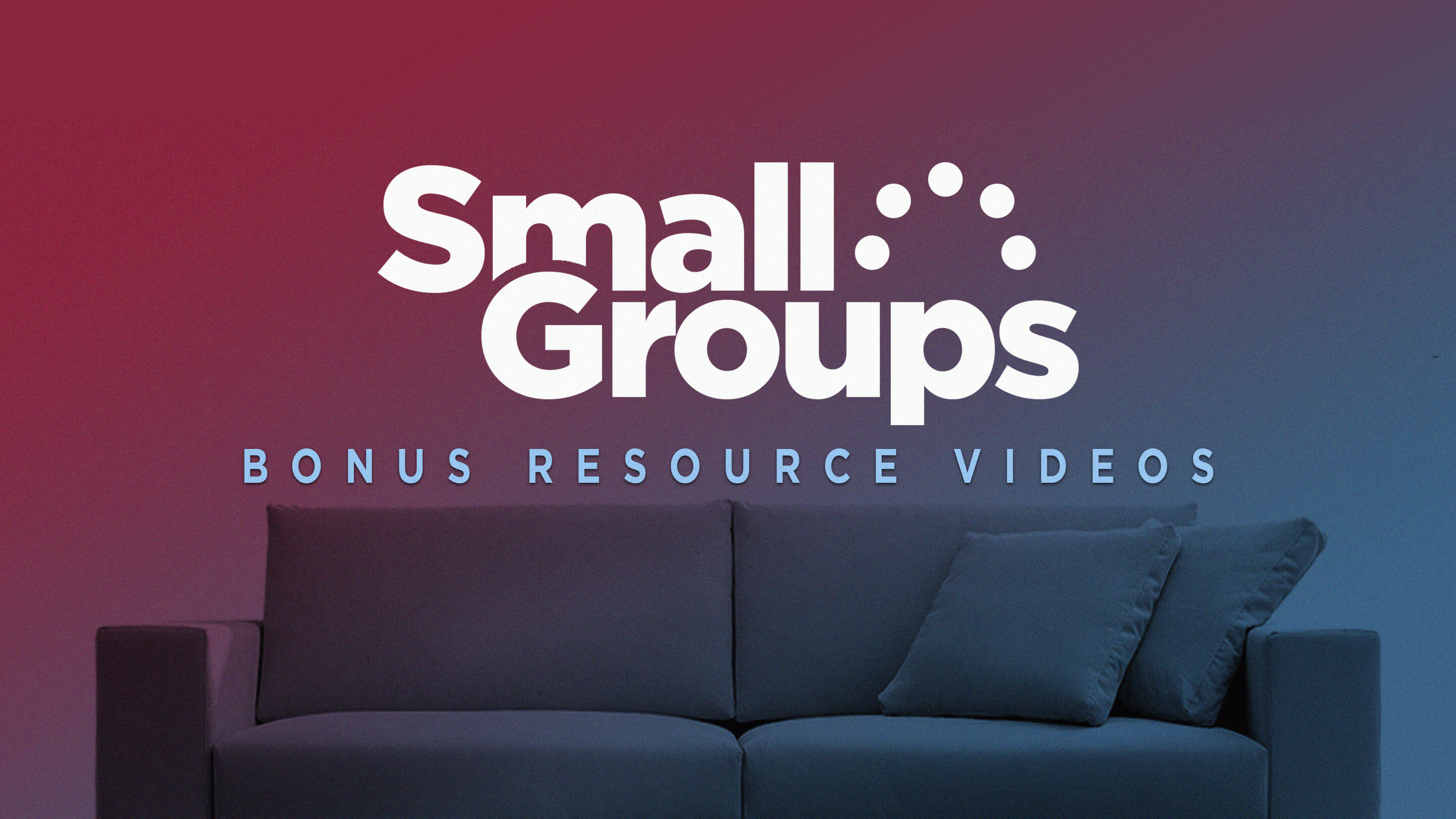 Sermon series companion videos from the Timberline Windsor campus to be used as discussion starters for your small group.
Other sermons in the series