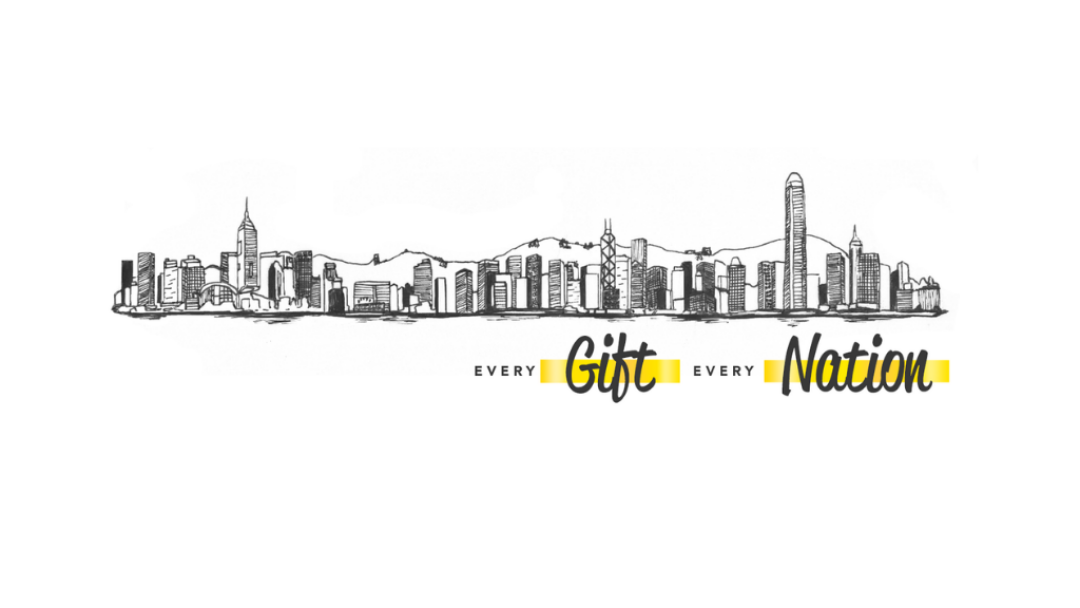 Missions Focus is our annual weekend focused on Global, National and Local Missions that creates on-ramps to help you recognize and activate your God-given responsibility in missions. If you missed the service you can watch it HERE!
I can remember the first time I heard about the overwhelming statistic that there are 3.2 billion people that do not have adequate access to the Gospel. The same Gospel that changed my life from a path of self-serving destruction to a life of hope and an eternal relationship with King Jesus. How can this be that many people have not heard this good news?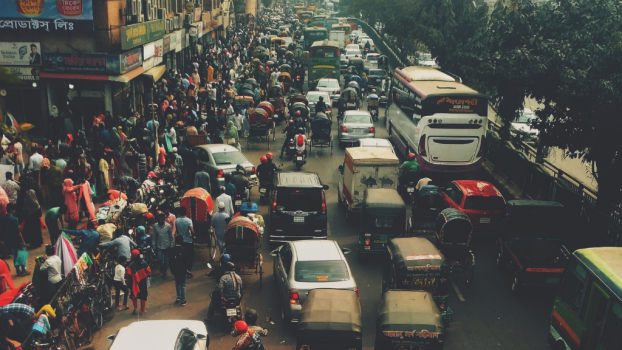 There was a fire that was lit within me. A passion to see the promise made in Revelation 7:9a fulfilled, "After this I looked, and behold, a great multitude that no one could number, from every nation, from all tribes and peoples and languages, standing before the throne and before the Lamb," Then I learned that God not only promised this, but invited us ALL into the process of making it come to fruition. In John 20:21b He says, "As the Father has sent me, even so I am sending you."
Our theme for 2021 is, "Every Gift, Every Nation". We believe every person is knitted together with unique gifts to reach every nation! This can look like praying for unreached people groups to become reached, sending and encouraging missionaries, welcoming internationals living in our neighborhood, or going to the ends of the Earth. Whatever it is, we all have a vital and important role that works together as the Body of Christ (1 Corinthian 12:27) to see His Kingdom come. (Matthew 24:14).
How can your gifts be used to reach the nations? To find out more, contact our Missions Office Team here @
-Madelynn Keselburg (Missions Office Administrative Assistant)