Centering Prayer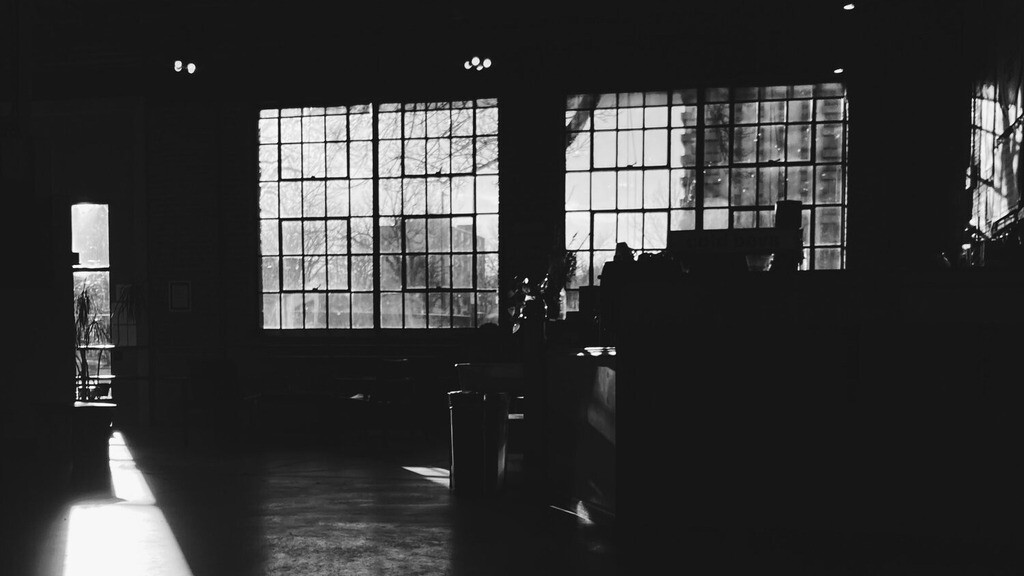 Are you looking for a way to explore or deepen your relationship with God?
We have been blessed to receive many forms of prayer throughout our Christian history. One of these beautiful forms is a posture of silence before God, commonly called Centering Prayer.
It is a very personal prayer practice but is often practiced in groups. It opens one to God's infinite love and power to heal, and opens the door to other related prayer practices around forgiveness, and dealing with painful situations and emotions.
Join us every Monday at 10 a.m. For any questions, please reach out to Eric Woodcheck at [email protected]