Mission's Movie Night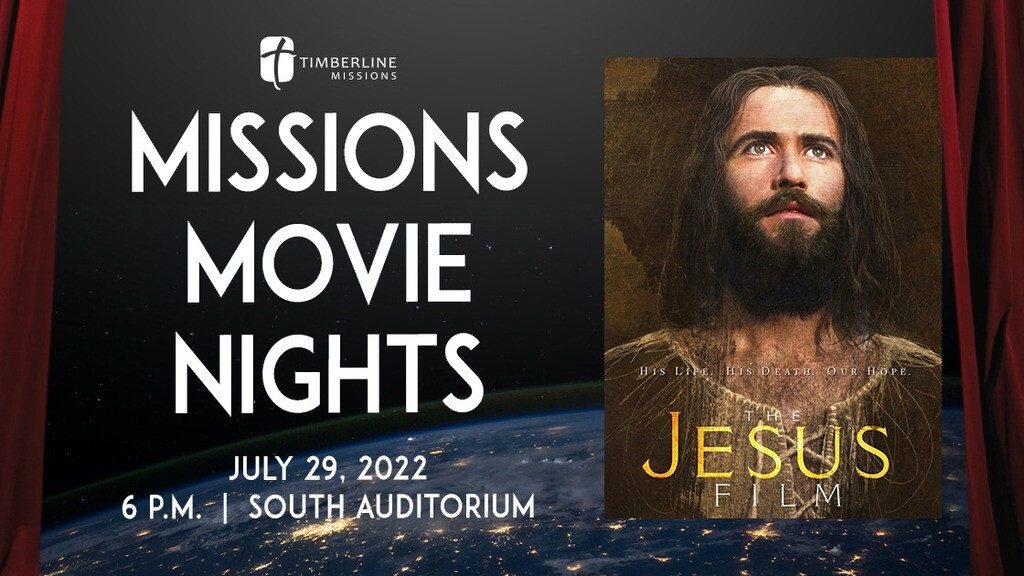 Join us Friday, July 29 at 6 pm in the South Auditorium for dinner and showing of JESUS FILM. The movie showing and dinner are free with registration. Childcare is not provided, but children are welcome to attend with a parent.
About: This film about Jesus of Nazareth is taken from the New Testament's Gospel of Luke and follows his life from birth to death. His parents, Mary and Joseph, are a strong presence in his early life. Later, as a young adult, Jesus begins to realize his destiny, and his apostles are gradually assembled, with Simon Peter among them. Eventually, Jesus must face his crucifixion, which leads to his resurrection.