Missions Focus Weekend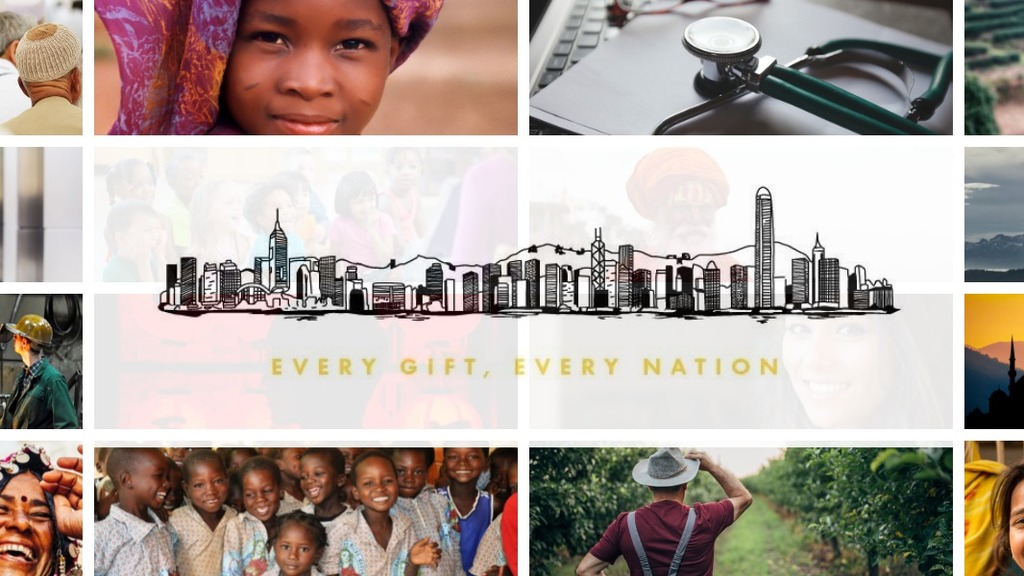 God invites each one of us to use our gifts to impact those who haven't had the opportunity to hear about His Son, Jesus. Your gifts, your talents, and your knowledge will make an impact in our community, in our country, and around the world. In John 20:21 Jesus says, "Peace be with you, as the Father has sent Me, I also send you." We can stand on this truth as we say "yes" to God's invitation to be part of making His name known throughout the world.
Join us for special guest missionary speakers at our Timberline Road, Windsor, and Old Town campuses during regularly scheduled services.
Join us on Sunday, November 7, 6-8 pm, for our annual Mission's Focus Dinner. We will be celebrating all that God has done through Timberline in mission's over the last year. We will have incredible missionary speakers, giveaways, be revealing our 2022 short-term mission trip locations, and more! You won't want to miss it! Tickets are $5 and child care is provided.
Click here to purchase your tickets.
Donate to Missions here.