NoCo Community Projects-November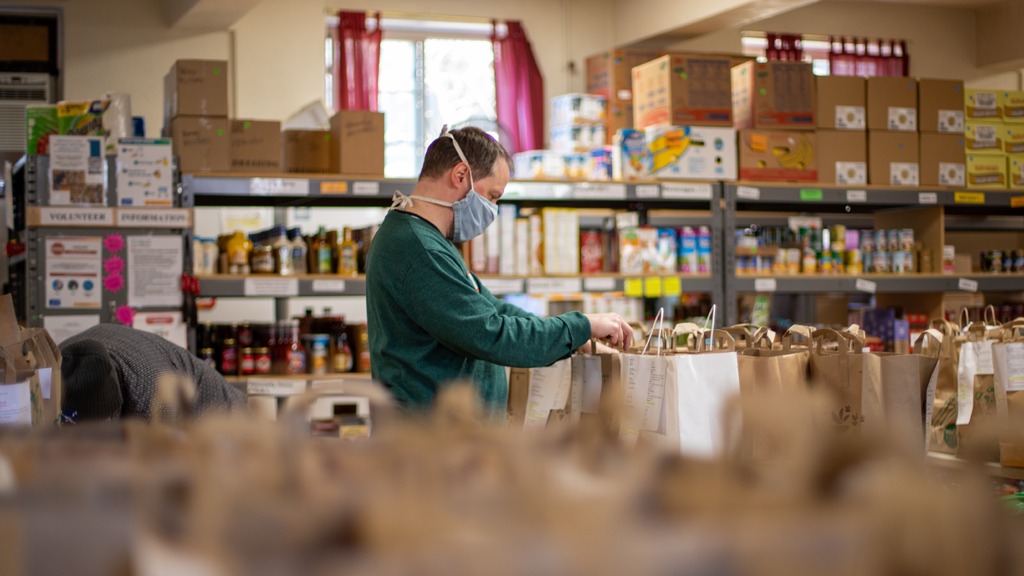 Join us on Saturday, November 20, 2021, as we serve with Weld Food Bank. Two shifts will be available for you to choose from. Children 8 and older are welcome to attend with a parent.
Please dress in layers and wear masks and closed toed shoes. Water and snacks will be provided.