Fall 2021 Financial Peace University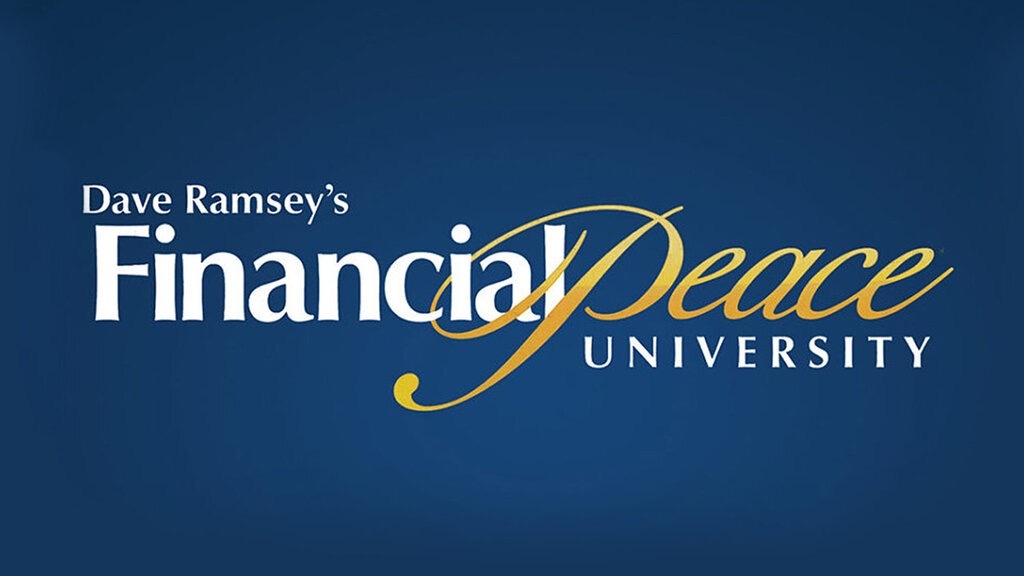 You are standing at the starting line.
Today make the choice to have a plan for your money. This is your time to set goals and stay with them. You can pay off your debt, live debt-free, and build a whole new future for yourself and your family. You will be supplied with the tools to take control of your money and your financial life. Cost is $75/family for the year long membership.
You can do it! Free Orientation September 14. Classes start September 21 and run through November 16 for this life changing 9-week series! Room 211.
Please register using the button to the right.