HS Summer Camp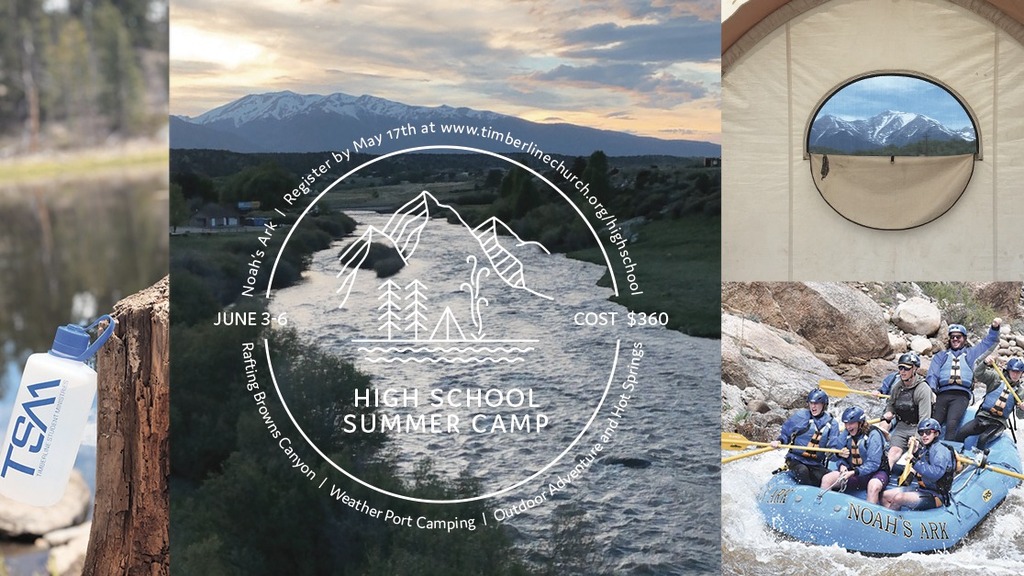 We look forward to four days in Buena Vista as we have fun together rafting, climbing, and camping at Noah's Ark.
Dates: June 3- June 6, 2021
Cost : $360
$100 deposit required to complete your registration.
**Deadline to register: May 17th. Space is limited*
Questions? mjesen@timberlinechurch.org or (970) 207-6121.