Annual Food Drive Distribution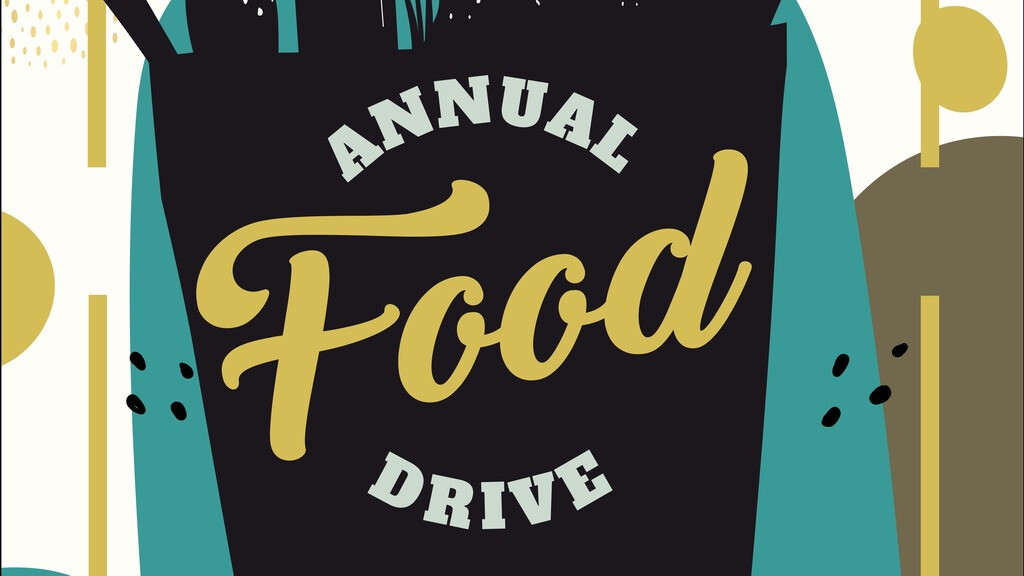 You can feed a family in our community! Join us October 30-November 12 by partnering via tangible food donations at any Timberline campus, or by donating financially Here!
A complete meal kit for each family of ten includes:
Instant potatoes (2)
Gravy mix packets (2)
Brownie mix (2)
Stuffing mix (2)
Corn bread (2)
Macaroni and cheese box (2)
Canned veggies (4)
Canned fruit (2)
1 lb bag of dried black beans (1)
1 lb bag of dry rice (1)
Drop off items by November 12 at any Timberline Church campus.