Timberkids Midweek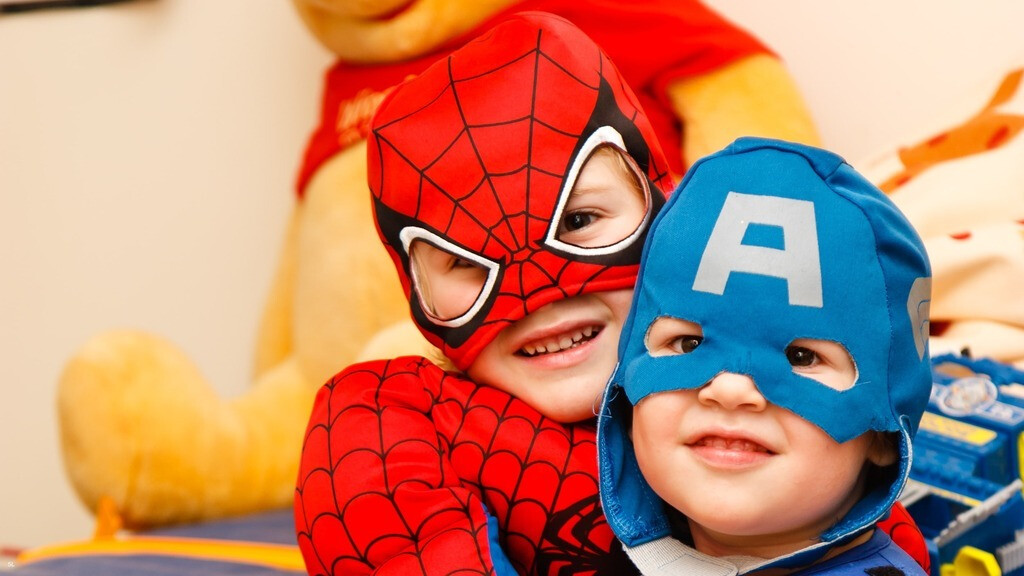 Timberkids offers midweek programming for kids as part of Timberline Church's Wednesday Night Community. Our programming includes Timberkids Midweek Small Groups and Girls Club. Both of these programs are for K-5th and we do offer childcare for infants- preschool.
Click here for more info or to register!
We partner with Orange for our curriculum. Download the app for access to content to help you continue the conversation at home.
Click here for our Timberkids Quick Links page.