Missions - Hope for the Journey Conference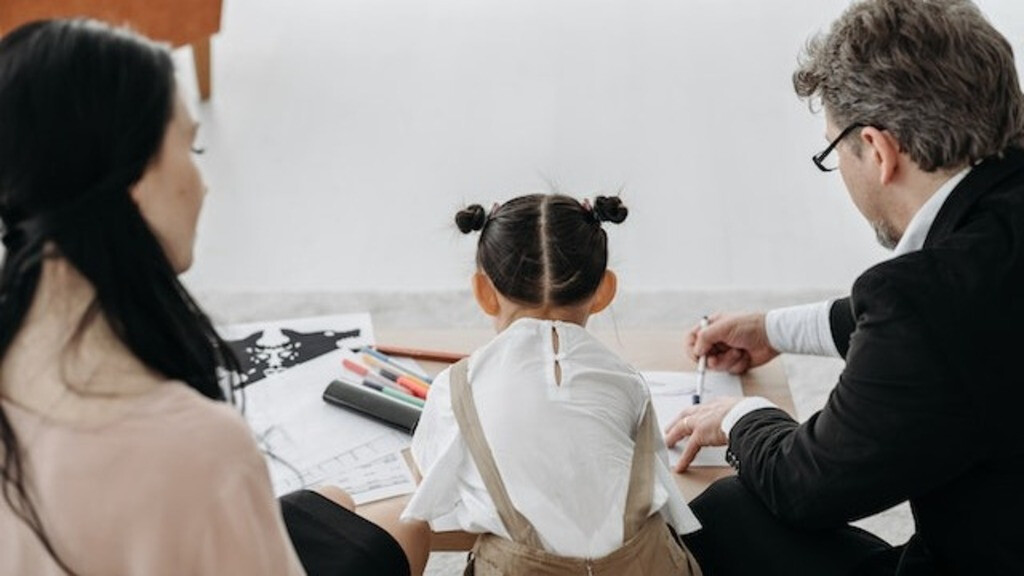 Hope for the Journey Conference is designed to encourage and equip parents and caregivers meeting the everyday needs of children impacted by adoption and/or foster care.
The conference includes research-based tools to promote attachment and connection in families such as Trust-Based Relational Intervention® (TBRI®) methods developed by Drs. Karyn Purvis and David Cross at the Karyn Purvis Institute of Child Development at TCU. TBRI is a care model designed to help meet relational and developmental needs of children and youth impacted by trauma.
Outlined by Show Hope, the Hope for the Journey Conference also explores the gospel as foundational to TBRI .
Childcare is provided by registration. Registration is now open: Hope for the Journey - PROJECT 1.27 (project127.org)