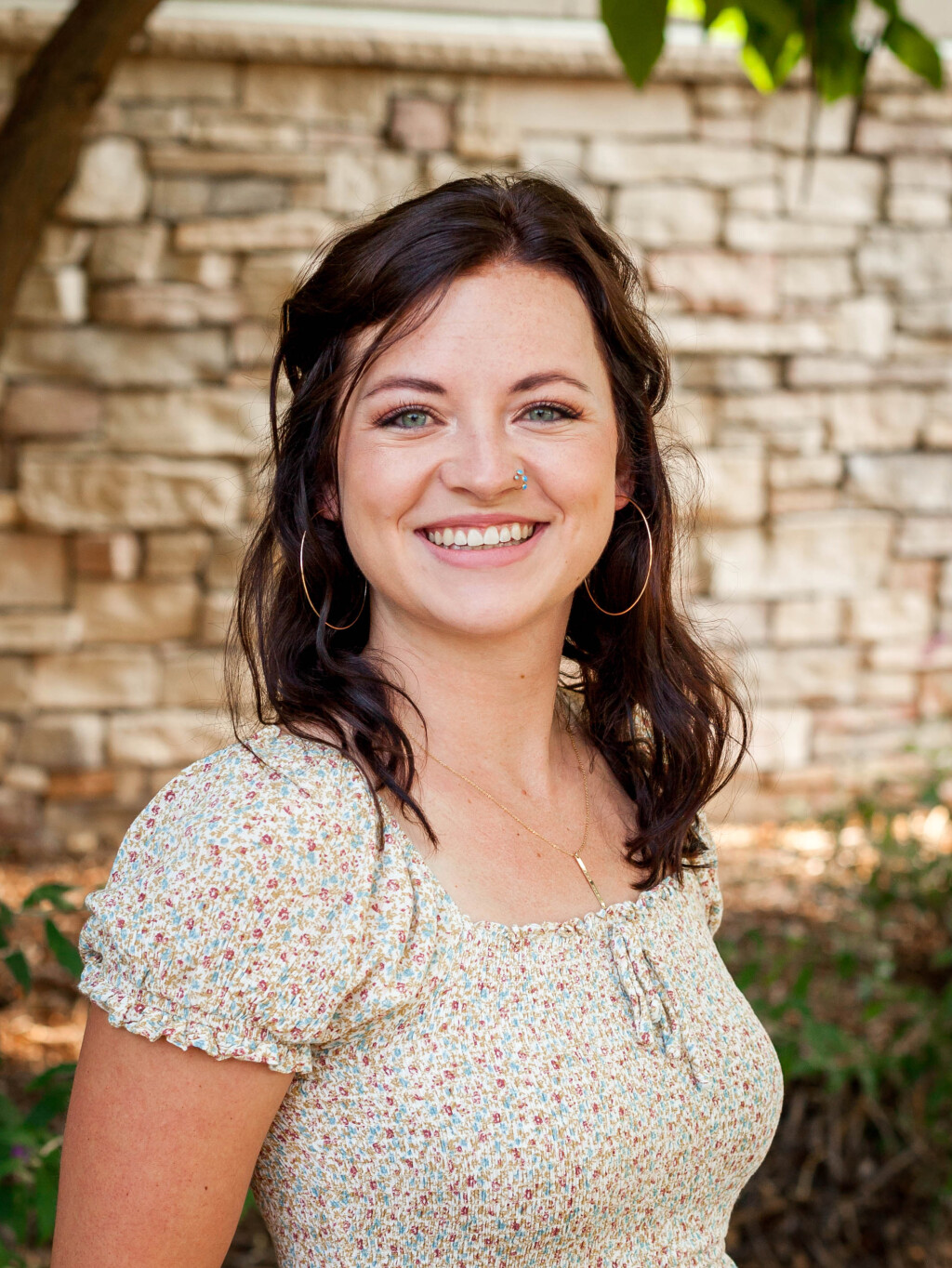 Merrell Carr
High School Director
Merrell is the High School Director for Timberline Church at the Fort Collins campus. She is passionate about making sure students know their worth in the eyes of Jesus.

She believes that following Jesus is a fun adventure, and loves to incorporate that into her relationships with students.

She can't wait to meet you!