Living in northern Colorado, there's a part of the year where I leave for work in the morning in the dark and I come home in the evening in the dark. It's not a long period of the year where I experience this, but even so after a while it can feel a little depressing, like I'm living in a tunnel. It's such a wonderful feeling then, when the days begin to grow longer, and I have that first morning when I get a peek of the sunrise. Or when I come home and realize I don't need a flashlight to unlock my front door. The excitement and joy I feel thinking, soon, soon I can get outside again and enjoy this beautiful state I'm blessed to live in.

I was thinking about that feeling this past weekend, as Timberline had its annual U COUNT spotlight on the fight against human trafficking with the theme, "Let There Be Light." We heard the story of a young woman named Sumi who was born in a brothel and spent years in a space that was both literally and spiritually dark. Until one day when a man from Project Rescue came and in his "moving house" (she'd never experienced a car) he brought her out of the darkness and to a home. With other rescued girls she found family and support to graduate from school and thrive in a career. She went from a life in a tunnel with only one direction, to a world where many paths and choices were illuminated and opened to her.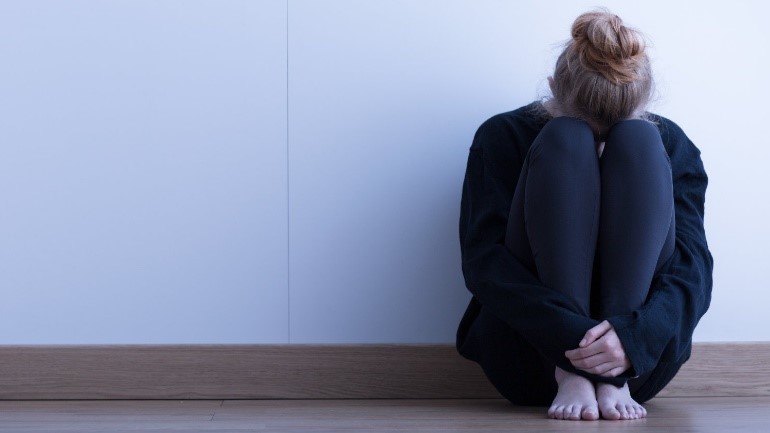 It's a beautiful story. It's a hard story. It's one that I have trouble just sitting on. And that's because we also learned that this darkness pervades our own communities in Colorado as well. That there's an average of 2,000 homeless youth in the state at any given time, and that 30% of runaways will be recruited to trade sex for food and other necessities within 48 hours of their leaving home. Since 2012, 612 minors have been recovered from domestic trafficking situations along the Front Range. The median age for these victims is fifteen, the same age at which another Colorado teen might be excited to get their driving permit.
Thirteen years ago, the U COUNT Campaign began its mission to disrupt the human trafficking industry, bring hope and aid to those impacted by it, and to ultimately fight for an end to this modern-day slavery. As we learned this past weekend, they do not wage this fight alone, but with partners at global and local levels.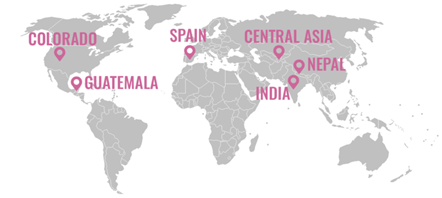 So what can we do about this? How can we be light bearers to this terrible darkness? How do we do more than just sit with these stories and statistics?
"In him was life, and that life was the light of all mankind. The light shines in the darkness, and the darkness has not overcome it." John 1:4-5
PRAY: Right now, wherever you are, say a prayer for our sisters and brothers who are caught up in the terrible web of human trafficking. Pray for the efforts of the those in law enforcement and NGO groups who are trying to bring an end to the trafficking and to support those rescued. Commit to praying on a regular basis, and follow U COUNT's Prayer Blog.
SHOP IN U COUNT'S MARKETPLACE: U COUNT partners with front-line organizations to provide sustainable and alternative income to women in the sex industry by selling their handcrafted products thru direct trade. See products at the Marketplace website.
VOLUNTEER: Join the campaign or just come learn more at U COUNT New Volunteer Training on February 9, 2020 from 10am-12:30pm at Timberline Church Fort Collins. RSVP or find out more by emailing at
LEARN: Take five minutes and learn more about one of the local or global partners highlighted below (or click on the section titles to see even more partner organizations).