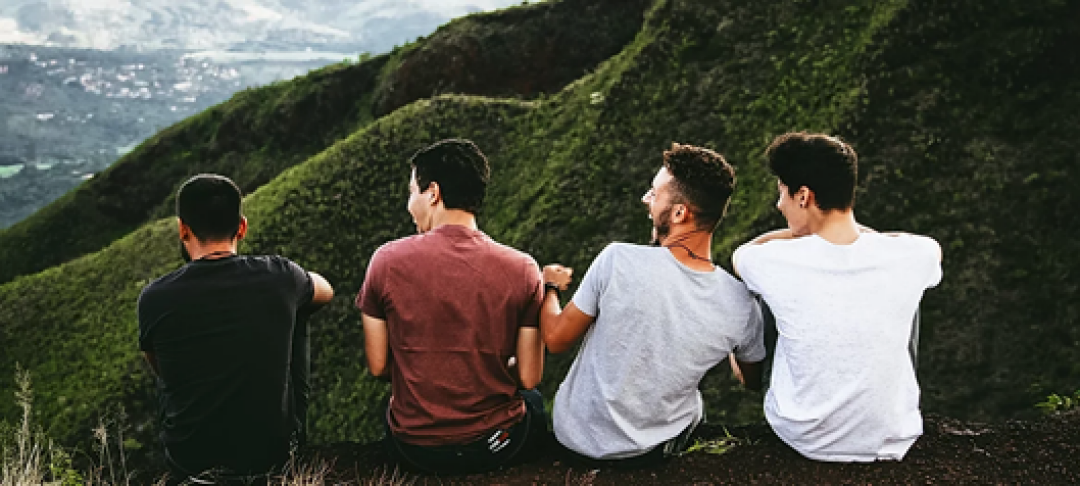 "Why does the phone box need to be so well illuminated?" she thought, nervously shifting her weight from one foot to another, scanning the square, making sure he wasn't there. A light fog was beginning to move in from the river, ghosting the call box. "This is a good sign," she said to herself, she too could become a ghost to her nightmare. She pressed the buttons on the dial pad. Each tone chimed like an alarm clock, waking her from the night terror that had become her life. She lived every minute afraid, afraid of the man who took care of her and fearful of the men who she serviced. Tonight would be the night she would stop living in fear. A warm voice, answered, "Hello."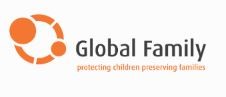 What would be the next step in her life? The shrapnel from enslavement requires emotional, spiritual, and maybe even physical triage. Global Family Care Network is a non-profit organization that works to prevent and intercept child trafficking and systematic abuse, and provide long-term and family-based care for children who are victims of commercial sexual exploitation and other forms of abuse. Their mission is to preserve the family and protect at-risk children with the assistance of community organizations, volunteer caregivers, and donors. Their vision is to help as many children as possible who are victims of poverty, exploitation, and abuse by modelling and sharing the principled method that represents the best possible outcome. Collectively, their model projects are active in nine countries with 304 global team members.
If being part of this team and its mission excites you, Global Family UK is looking for interns for 2020. Interns lead and contribute to research, program development, communications, and media projects, and are provided with free room and board in Scotland and/or the overseas country in which they work.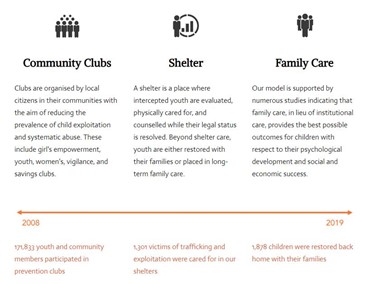 Interns can apply for the following work periods:
March - August 2020
June - August 2020 (summer)
September 2020 - February 2021
The internships include opportunities in the following areas: project management, evaluation, grant writing, intervention research, recruitment, video production, graphic design, social media coordination, and more.
Interning isn't the only way you can support this ministry:
Attend a Training
Global Family's training center is based just outside of Edinburgh, Scotland and offers trainings in human trafficking prevention, shelter and aftercare systems, and community development
Trainings are offered on-site (where room and board is provided) and online
Donate
100% of donations go directly to Global Family's UK and international projects
Pray
Pray for the children trapped in modern slavery. Pray for the Global Family Care Network team in their efforts to rescue those in bondage, restore those freed from it, and to protect those who are at risk to become part of it.
Learn more about this organization and their incredible mission at their website here.( https://www.globalfamily.care/) You can learn more about the internship opportunities by clicking on the "Get Involved" tab on the top menu.