Playlist "Hope in Suffering"
October 16, 2022 | Brent Cunningham
This weekend we continue our Playlist series where we have been looking at worship - the lifting of our voices and our hearts before God. And in this message we looked specifically at suffering.
CLICK HERE to access the Bonus Group Resource video that accompanies this message.
Series Information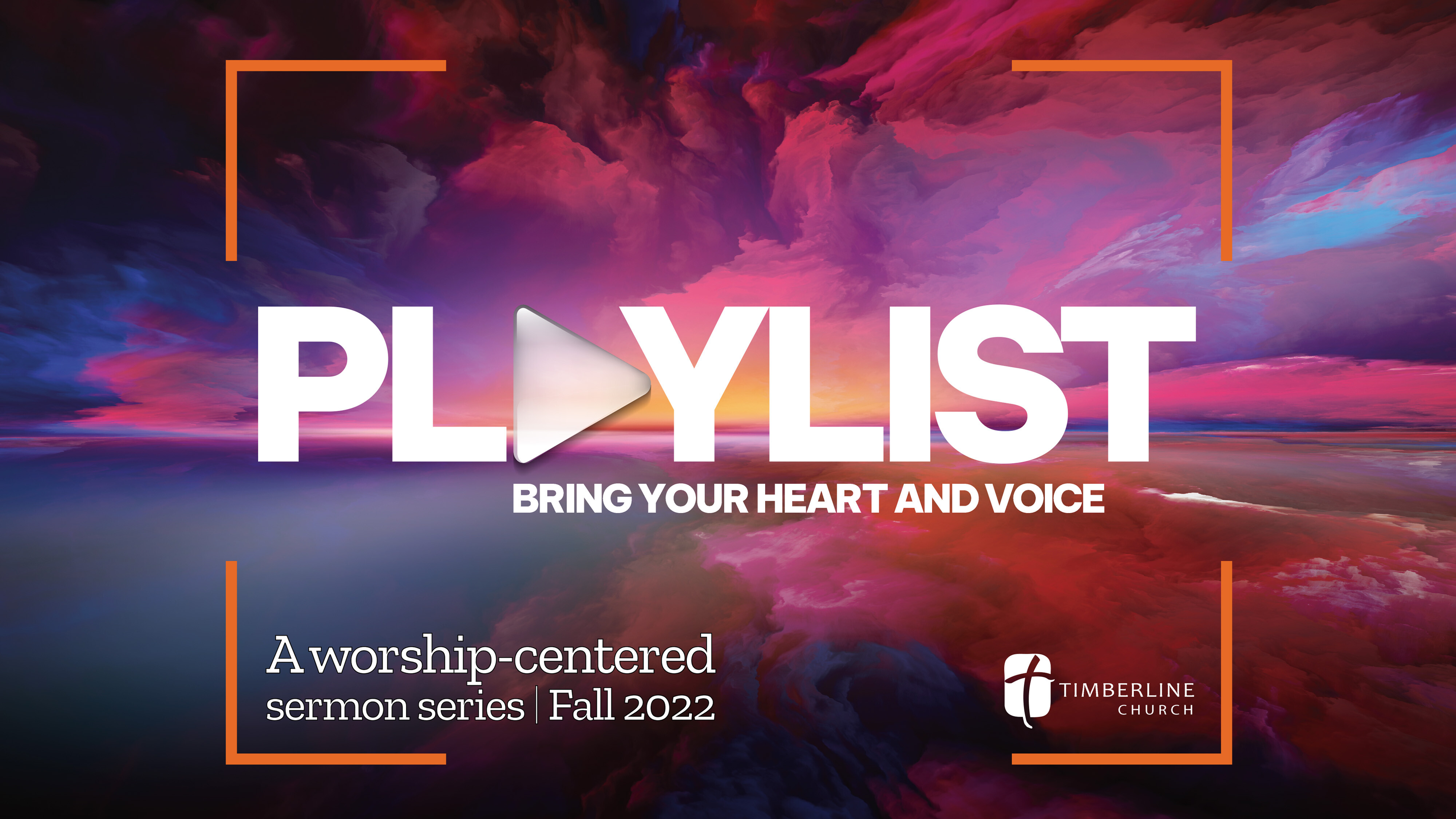 Other sermons in the series