Women's Bible Study-Stories of New Testament Women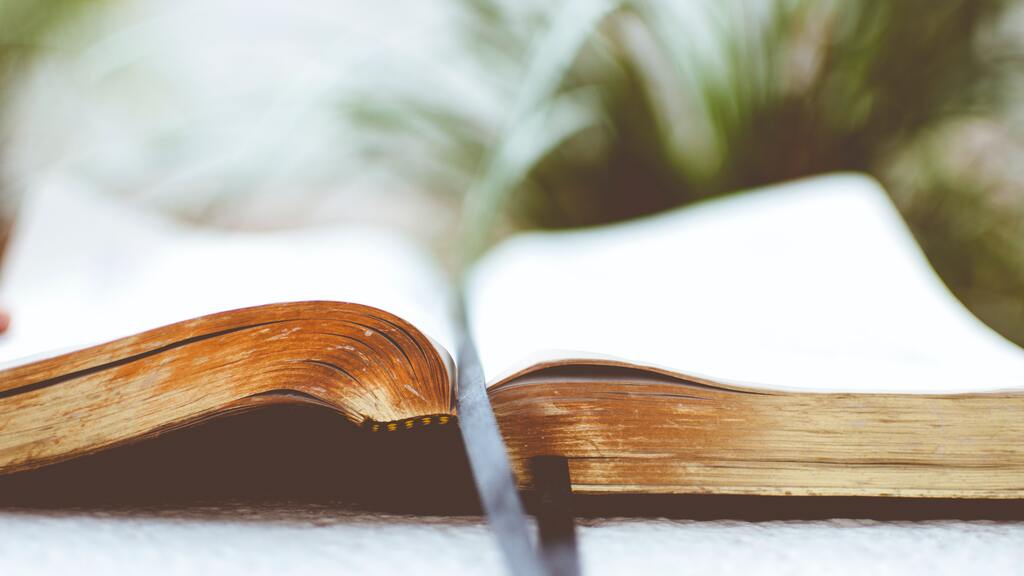 Join us Thursdays, September 9 through December 2, from 9-11 am. We will NOT be meeting on September 30 or November 25.
Women of the New Testament: Women of all shapes From queens to outcasts and moms to businesswomen, from old to young, single to widowed, the New Testament has a story about every woman at every stage of life throughout the ages. Join us as we study the stories of 10 New Testament women: Dorcas, Mary Magdalene, Mary of Bethany, Martha, Salome, Sapphira, Herodias, Lois and Eunice, Elizabeth, and Mary, the mother of Jesus. There will be no homework in this 10-week oral-based story-telling class.
Register here.